Our Motto & Product Ethos
NO Parabens –  NO Dyes –  NO Hormones – NO Animal Testing
ALL Vegan – ALL Organic – Made with YOU& YOUR COMFORT  in mind
***************************************************
Our own formulated organic water based lubricant made to work in harmony with your Vagi-Wave  as well as a stand alone personal lubricant.
CE Certified under the latest directive section 6 of the medical products law ( MPG) for your peace of mind.
Free from : dyes/colours/odours/parabens/perfumes/hormones.
Free from : animal products/testing.
Vegan & Organic.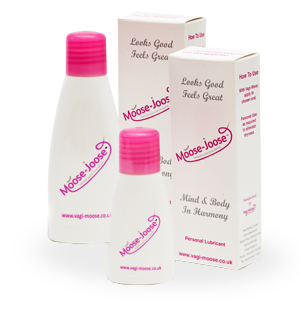 Organic Ingredients :
aqua (water )
gly-hydroxpropyl ( corn starch)
ethylhexyl glycerol ( grain and plant extract )
hydroxyethy cellulose ( green plant algae)
phenoxy ethanol ( sage oil)
guar hydroxypropyl triminium chloride ( guar gum plant)
citric acid ( citrus plant extract)
NO Dyes, NO Parabens, NO Hormones
NO Animal Testing. ALL Vegan, All Organic
Made with YOU & YOUR COMFORT in mind